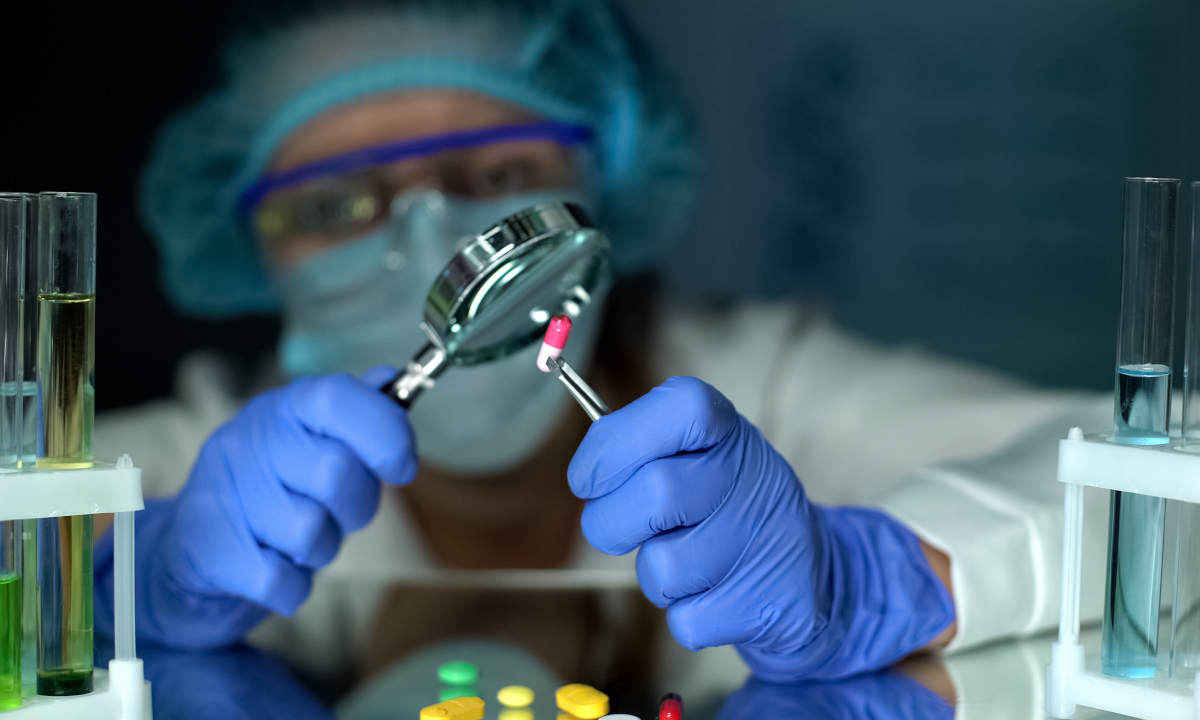 Do you want to know how to manufacture supplements? Rely on Udem Pharma laboratories, an European based vitamin and private label supplements company, engaged in the development of sports and health supplements, formulas for physical performance and nutraceutical products capable of assisting psychophysical balance.
Making a supplement has never been easier! We offer a full-service and we are specialized in white or private label supplements and customized formulations for small and large companies, as well as in bulk resale. Thanks to the experience gained in over twenty years of activity, our contract manufacturing company boasts important companies in the herbal, pharmaceutical and sports industries, which is why we are now able to export our products to over 30 countries, offering a complete service ranging from the choice of the best raw materials, all of pharmaceutical quality, to the customization of the desired supplement.
GMP certification;
Halal;
Guaranteed raw materials;
Pharmaceutical standards;
Research and innovation;
Flexibility and punctuality.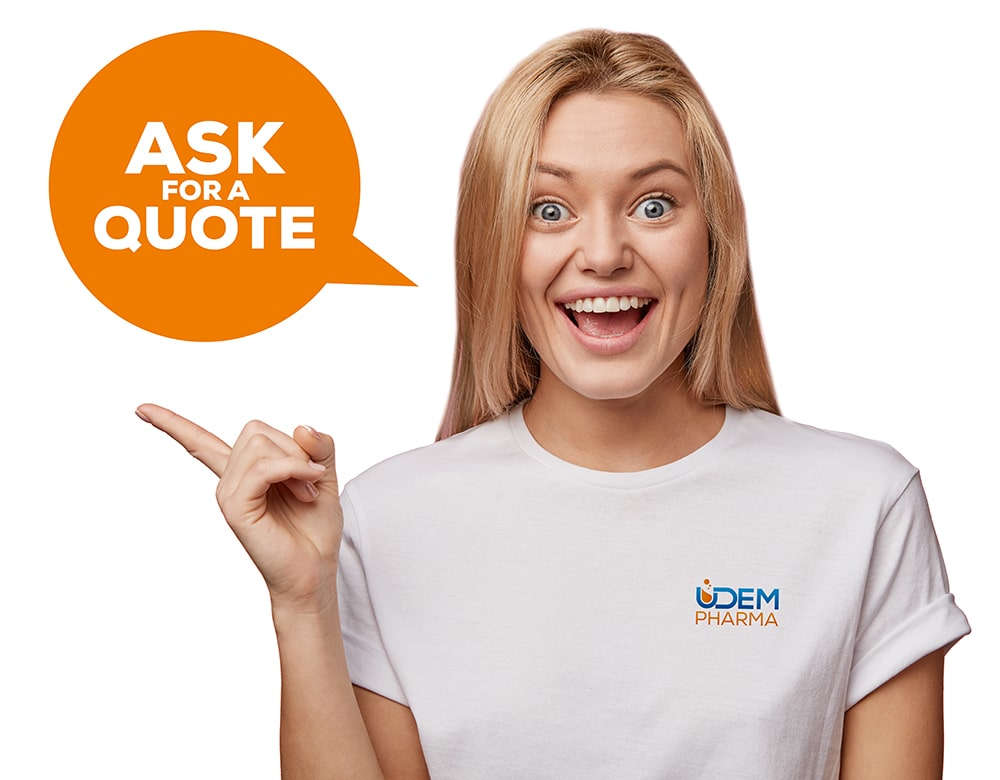 We supply vitamin and supplements for the following industries: