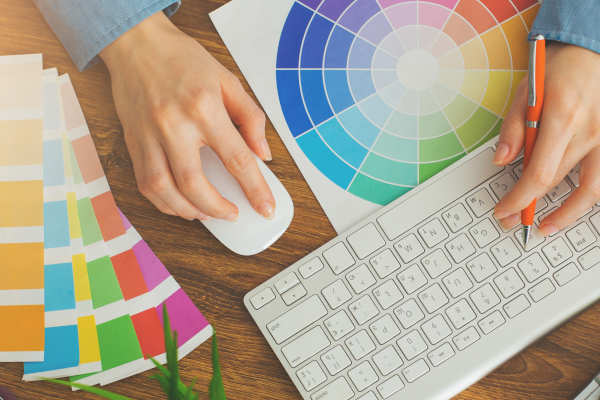 WEB, LABEL AND PRINTING
Earning your niche isn't easy, you might have a high quality dietary supplement, but what about its impact, will it appeal to the consumer and reflect the quality of your product?
We are proud to offer our team of expert designers the chance to bring your business and your new brand to life
Our services are as follows:
Complete branding and design
Packing design and supply.
Label re-brand or re-model (fresh look).