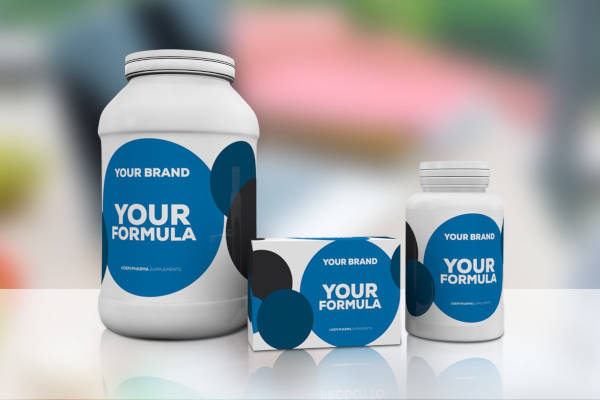 Custom Supplement Manufacturing
Customizing a formulation means innovating and creating something truly new that can be reflected in an ever-changing market, such as that of food supplements. Udem Pharma support your ideas by offering professionalism and competence at every stage of development. From the conception of the desired formula, to the choice of raw materials, packaging (packaging and graphics) and up to the communicative part, together with you we will surely know how to amaze.
Your ideas, our professionalism; innovation, competence and results;
Flexibility and competitive prices even for small lots.